View
all Mount Erciyes photos (33)
|
photos from Taurus Mountains (148)
|
photos from Anatolia (481)
|
photos from Turkey (456)
|
all photos
---
Mount Erciyes Photo: 'From Keykubadiye Lake to Mt Erciyes 3917m.' by Tekin Küçüknalbant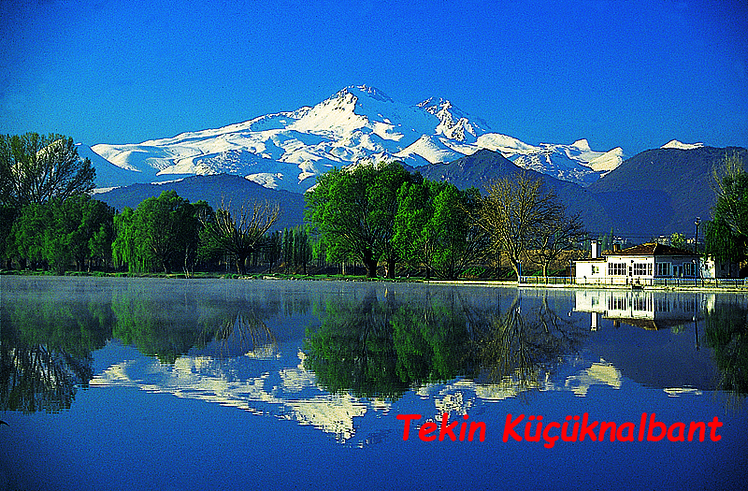 From Keykubadiye Lake to Mt Erciyes 3917m.
Turkey | Mount Erciyes
Average rating:

4.3

(use stars to vote)
Kayseri Coğrafyasında,İç denizden sonra geriye kalan birkaç göl ve sulak alandan Keykubad-iye Gölü, şehir merkezine en yakın olanıdır. Kayseri Geography, Inland water after the remaining few lakes and wetlands Keykubad-iye Lake is the closest to the city center.