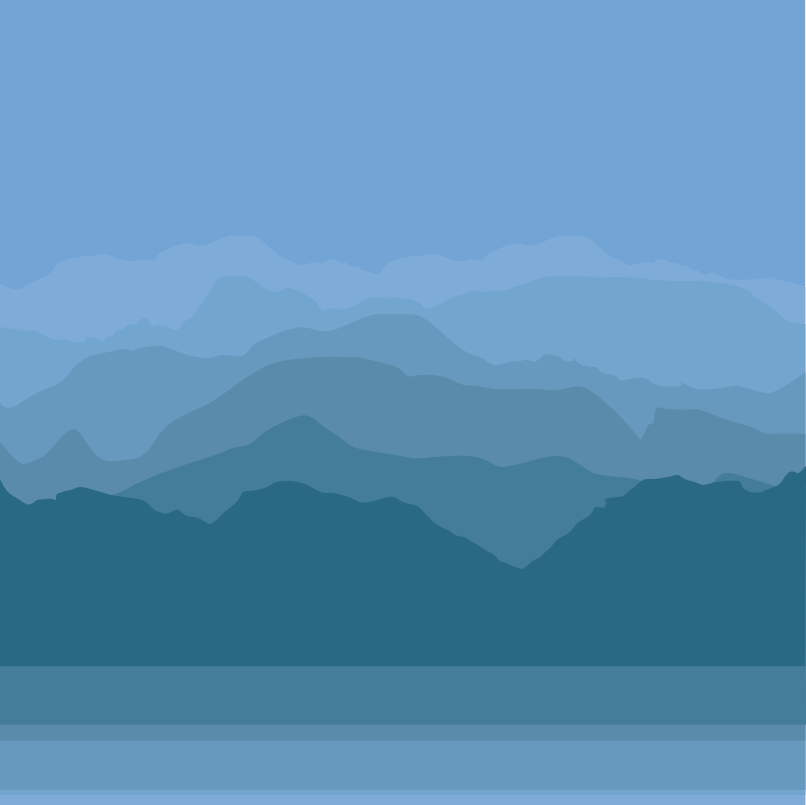 Izalco

Weather Forecast, El Salvador
Izalco Weather (Days 0-3):

Heavy rain (total 57mm), heaviest during Sun afternoon. Very mild (max 18°C on Sun morning, min 16°C on Sun morning). Wind will be generally light.

(Days 3-6):

Heavy rain (total 297mm), heaviest during Fri night. Very mild (max 16°C on Wed morning, min 15°C on Wed morning). Winds increasing (light winds from the S on Wed morning, gales from the SW by Fri morning).

(Days 6-9):

Heavy rain (total 161mm), heaviest during Sat afternoon. Very mild (max 17°C on Tue morning, min 15°C on Sat morning). Winds decreasing (near gales from the SSW on Sat morning, calm by Tue afternoon).

Saturday

1

Sunday

2

Monday

3

AM

PM

night

AM

PM

night

AM

PM

night

AM

PM

night

AM

PM

night

AM

PM

night

AM

PM

night

AM

PM

night

AM

PM

night

20

10

20

20

0

10

5

5

5

5

20

15

40

30

35

65

40

50

50

45

30

25

25

15

15

10

5

clear
risk tstorm
risk tstorm
some clouds
risk tstorm
risk tstorm
some clouds
risk tstorm
risk tstorm
risk tstorm
risk tstorm
rain shwrs
heavy rain
heavy rain
risk tstorm
risk tstorm
risk tstorm
risk tstorm
risk tstorm
risk tstorm
risk tstorm
risk tstorm
mod. rain
rain shwrs
light rain
risk tstorm
risk tstorm

-

13

8

-

6

8

-

10

12

4

5

24

12

27

73

40

18

80

28

60

41

6

7

5

4

5

17

-

-

-

-

-

-

-

-

-

-

-

-

-

-

-

-

-

-

-

-

-

-

-

-

-

-

-

18

17

16

18

17

16

17

17

17

16

15

16

16

15

16

16

15

16

16

16

15

15

15

15

16

16

16

16

17

16

16

16

16

16

16

16

15

15

15

16

15

15

16

15

15

15

15

15

15

15

15

16

16

16

18

17

15

18

17

16

17

17

17

16

14

15

14

13

13

13

13

14

14

14

13

13

13

14

15

16

16

4850

4850

4850

4900

4900

4850

4950

5050

4950

4950

4900

5050

4900

5000

4850

5000

5050

4950

5000

5050

4900

4900

4950

4950

4900

5000

4950

5:30

-

-

5:28

-

-

5:28

-

-

5:28

-

-

5:28

-

-

5:28

-

-

5:28

-

-

5:28

-

-

5:28

-

-

-

6:21

-

-

6:21

-

-

6:21

-

-

6:22

-

-

6:22

-

-

6:22

-

-

6:22

-

-

6:22

-

-

6:22

-
Izalco Weather (Days 0-3):
The weather forecast for Izalco is: Heavy rain (total 57mm), heaviest during Sun afternoonVery mild (max 18°C on Sun morning, min 16°C on Sun morning)Wind will be generally light.
Izalco Weather (Days 3-6):
Heavy rain (total 297mm), heaviest during Fri nightVery mild (max 16°C on Wed morning, min 15°C on Wed morning)Winds increasing (light winds from the S on Wed morning, gales from the SW by Fri morning).
Izalco Weather (Days 6-9):
Heavy rain (total 161mm), heaviest during Sat afternoonVery mild (max 17°C on Tue morning, min 15°C on Sat morning)Winds decreasing (near gales from the SSW on Sat morning, calm by Tue afternoon).
Issued local time.
This table gives the weather forecast for Izalco at the specific elevation of 1950 m. Our advanced weather models allow us to provide distinct weather forecasts for several elevations of Izalco. To see the weather forecasts for the other elevations, use the tab navigation above the table. For a wider overview of the weather, consult the Weather Map of El Salvador.