photos from Tien Shan (8)
|
photos from Central Asia Ranges (59)
|
all photos
---
Greater Chimgan Photo: 'Greater Chimgan in spring' by 123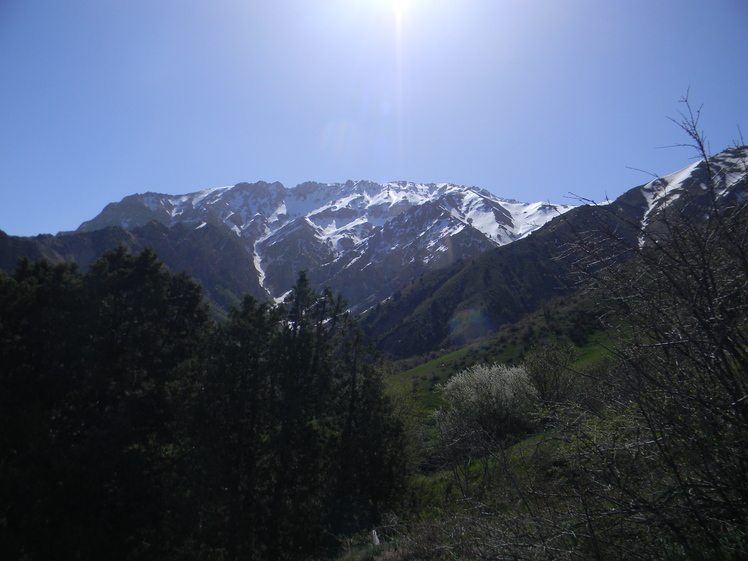 user:
123
photo taken at:
8:32 am 3 Mar 2018
Greater Chimgan in spring
Uzbekistan | Greater Chimgan
Average rating:

3.0

(use stars to vote)
The front view of G.Ch. from start of Central couloir in 1700 a.s.l. There is trekking trail 7-8 km with ascent/descent up to 1700m on the West ridge (after may-june). There is no water in summer on all trail.